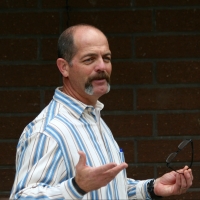 Marty Carver, Associate Pastor
work: 949-382-5682
Email: gavanfeisdad@yahoo.com
Marty is our go-to guy, who answered his calling into ministry in a very unique way – ask him his story sometime. He leads our High School Ministry NEXT, and is part of our teaching team. We are blessed to have Marty serving along side us in our work, sharing the love and message of Jesus.